Subscription Services
Locate credible Information
For School, Work and Life
The Advantages of Membership
A subscription gives you access to all new resources plus every search challenge, WSI module, Full Circle Kit, Plagiarism Dropbox and Information Researcher. Get accounts for multiple users using the Classroom or School Subscription.
Information Fluency Store
Following verification of your purchase, we will send instructions for creating your log in credentials.
Compare Free versus Subscription Plans
Search Challenge Tutorials

Besides the 6 free Challenges, Search Challenges Series II incluces 47 separate tutorial challenges that may be used as self-paced or group instruction in browsing, querying, solving pesky searches, evaluating Web content and searching for citation elements. Each section begins with one free preview activity. New Challenges are added quarterly.
Search Challenges II
Full Circle Kits
Full Circle Resource Kits are designed to improve critical 21st Century research skills. Each Kit offers articles, curriculum, learning games and assessment tools for strengthening information fluency. Applications include staff development, library orientation, diagnosing students' needs and curriculum integration for elementary grades through college. Starting in 2017, Kits are published quarterly.
Preview the Spring 2019 Issue
Information Researcher
This self-guided package is designed for students in middle school through high school as well as professional development for teachers and librarians. The learning experience includes pre- and post- performance assessments and 9 levels of interactive tutorials. Information Researcher is a premium assessment/tutorial package for achieving information fluency in classes, library orientation, workshops or independent study. Package subscribers can monitor online performance to identify gaps in how learners locate and evaluate digital information.
Preview a Tutorial
Power Searching Mini Course (Google Classoom)

Six self-paced search challenges replicate research assignments that teach Power Searching strategies and skills. The final challenge may be delivered face-to-face. May be used to award an Information Fluency Power Searching badge. Preview The Course
Plagiarism Dropbox
Once students complete Plagiarism Dropbox they can't say they were never told about plagiarism or how to avoid it. Two series of examples focus attention on recognizing and fixing different forms of plagiarism. Students are allowed to continue only when they demonstrate satisfactory levels of understanding. Effective for upper elementary levels through college. May be customized for your site.
Preview an Example
Keyword Challenges
Move confidently beyond easy searches. Real research requires search strategies to make effective use of keywords and operators. Elevate your search skills with these 10 essential query strategies and 19 practice challenges.
Preview an Example: Additive Strategies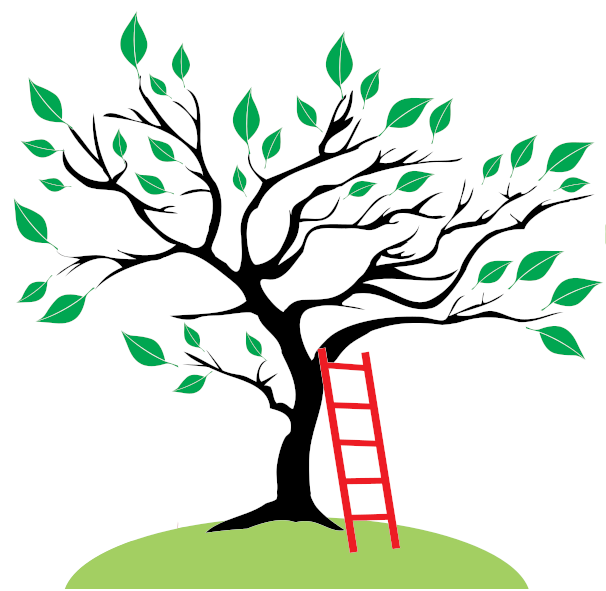 Bad Apple Challenges
Strengthen investigative skills, focusing on six areas: author, publisher, bias, freshness, backlinks and fact checking. Preview the first challenge without a subscription.
Preview an Example: Golf Cross
Website Investigator (WSI)
Practice investigative searching with four tricky cases. Is there evidence to support their claims? Who is responsible for posting this information? Step-by-step tutorials are included for finding the author, publisher, publication date, detecting bias, evaluating secondary sources, evidence and accuracy. Equip your students in the fight against fake news.
MicroModules
Over three dozen tutorials may be assigned as homework or incorporated in the classroom. These lessons cover the entire range of Information Fluency from accessibility to citation. Members may request quizzes for selected clusters of MicroModules (e.g., Searching, Evaluation and Citation).
Preview the MicroModule Directory