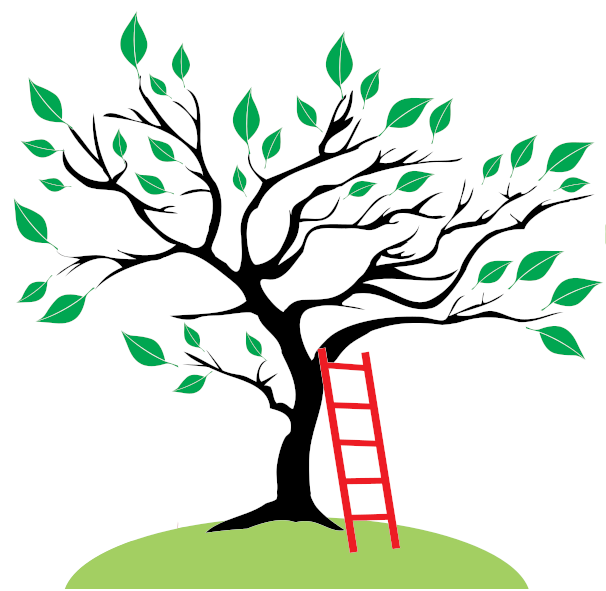 Sharpen your investigative skills!
In Bad Apple the challenge is to separate GOOD APPLES from BAD APPLES. Good apples are fruit worth keeping. Bad apples should be tossed out. Information online is a lot like this. Qualified, respected authors and publishers, information that is fresh, facts that are accurate and unbiased signify information that may be trusted and kept. On the other hand, information that can't be verified or comes from unknown sources or is out-of-date should not be trusted.
Can you tell the difference? Complete this Challenge to test your ability to spot a Bad Apple!
Need Help? Complete the five Evaluation Tutorials in our MicroModule Companions series. Start Here
For a limited time, all challenges are available without a subscription. Play all five to assess your investigative skills. View full screen--not optimized for touch screens.